The mono-crystal diamond tools can achieve excellent cutting edge by grinding . And the surface finish can reach 0.025 micron or higher. Mono-crystal diamond tools are often used for machining high - precision parts with mirror finish.After processing, generally do not need to grinding,polishing and other subsequent processes.
Advantages of MCD cutting tools
* High hardness and wear resistance
* It will be not easily sticking the cutter
* High efficiency and low cost
* To obtain a higher surface finish
Types of Mono crystal diamond cutting tools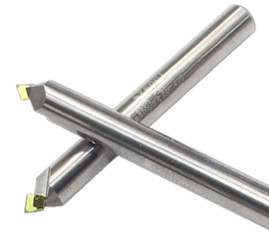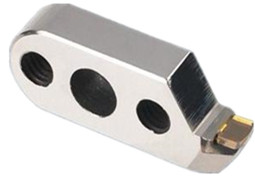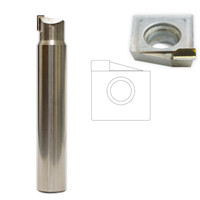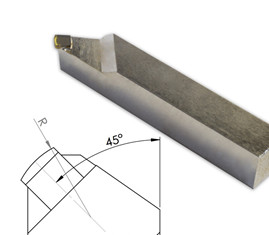 * Other types and specifications can be produced according to customers' requirement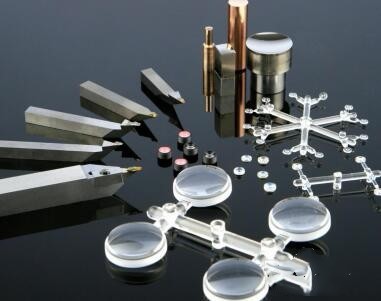 Mono crystal diamond cutting tools are suitable for processing materials: gold, silver, copper, copper alloys, aluminum, aluminum alloys, beryllium alloys, oxygen-free copper (OFC), electroless nickel, graphite, glass, plastic, ceramics, unsintered cemented carbide, Various fiber and particle reinforced composite materials, rubber and various wear-resistant wood (especially solid wood and plywood, MDF and other composite materials)Applications of mono crystal diamond cutting tools


Application field of Mono Crystal Diamond Tools
Optical industry:optical lenses, (aspheric) spherical lenses, optical glass, optical molds, mirrors, etc.
Printing industry: roller mould
Automotive industry: night driving optical system, projection lights, aluminum alloy wheels, etc.
3C industry: mobile phone outer mirror / button mirror / torch outer mirror, computer hard disk substrate, etc.
Electronic appliances:computer hard disk substrate, etc.
Defense industry / aerospace:navigation gyro for missiles, etc.
New materials:ceramics, engineering plastics, etc.
Medical equipment:contact lenses, accelerator electron guns, etc.