Roll grinding wheel
Diamond & CBN grinding wheel for roller process
* Diamond Grinding Wheel used for WC hard alloy roll ring process.
* CBN Grinding Wheel used for HSS Roller process.
* Hole-shape Grinding Wheel: for roll ring notch and finishing.
* Ex-circle grinding Wheel: for ex-circle grinding and cutting of roll ring.
* Inverted-angle Grinding Wheel: for inverted-angle of roll ring.
Diamond and CBN grinding wheel for Roll grinding
Moresuperhard can provide completed grinding solution for roll industry, including reisn / metal /electroplated diamond & CBN grinding wheel for cylindrical grinding and groove grinding of roll.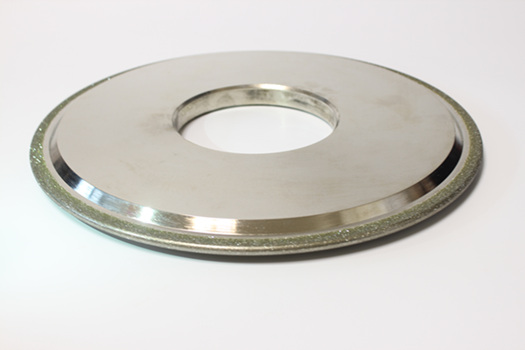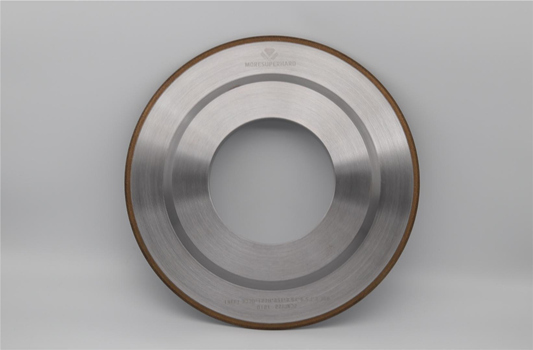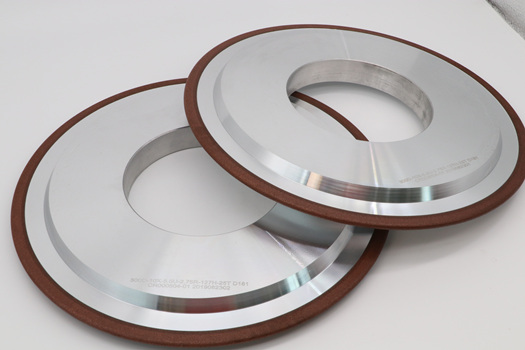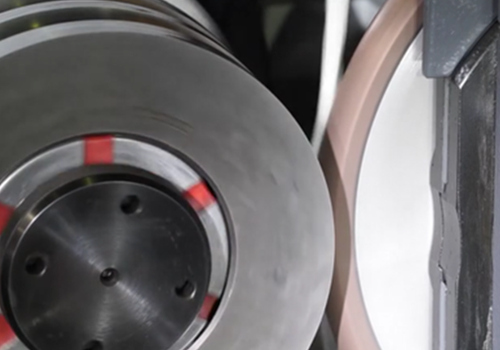 Grinding machine:
Moresuperhard electroplated/metal diamond grinding wheel for roll can match various brand roll ring cylindrical grinding machine and cylindrical grinder, such as DKD,Herkules, Valmetetc,Wendt,etc.
External Grinding Carbide Roll, Resin diamond grinding wheel for HVOF carbide coating
OD resin bond diamond grinding wheel for grinding and finishing of thermal spray coatings ( including tungsten carbide , chrome carbide and chrome oxide ), ceramics, carbides, chilled iron composites and other hard-to-grind materials.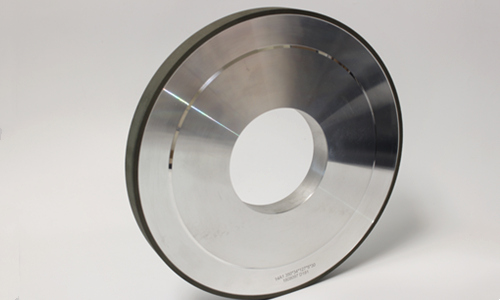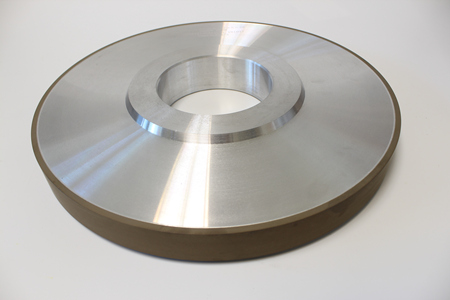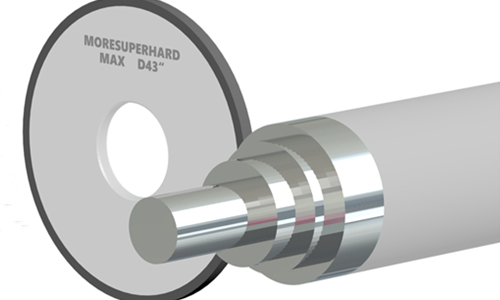 Diamond sanding belt for polishing roll
PCD Notching Tools For TC Roll Cutting
The PCD Notching Tools are applied for notching (milling) of hard-to-machine materials with high processing and high work efficiency.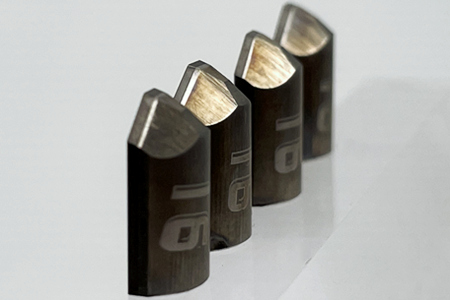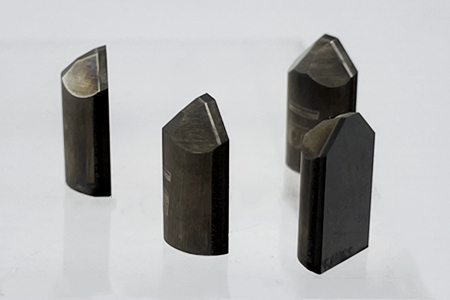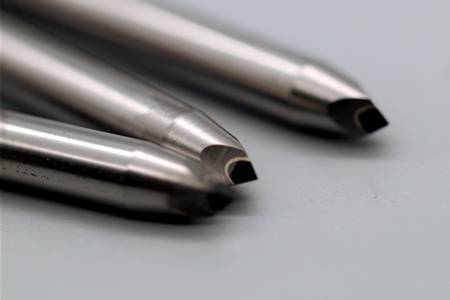 Inquiry