More SuperHard has been present on the natural diamond processing polishing industry for over 10 years. We provide the natural diamond cutting ,bruting , girdling and polishing solution and service. The natural diamond tools range offered by More SuperHard, diamond rotary cutting disc and diamond saw blades, diamond bruting wheels ,diamond laps grinding disc, mono crystal diamond tools etc. MORE® diamond tools have enjoyed wide popularity in South Africa, Belgium, Namibia, Hong Kong, India , Israel and others Jeweler processing market.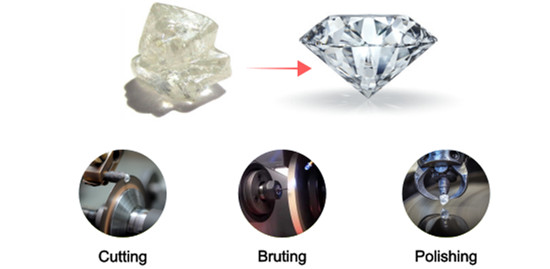 Bruting and Girdling Natural Diamond
Bruting gives the diamond its basic shape. The main tools used in bruting are diamond bruting wheels and CNC bruting machine (such as EOS bruting machine) .Our diamond bruting & girdling wheels are divided into
* MD-20: Fine Polishing
* MD-40 / MD-60: Rough Polishing
* MD-80: Rougher Polishing
Polishing Natural diamond
Polishing gives the diamond entire process and to make diamond sparkle. MORE SUPERHARD diamond grinding discs are used for polishing faceting gemstones (Jade, Crystal, Agate) spinel, sapphire and jewellery, etc.
The diamond grinding discs are divided into resin diamond discs and electroplated diamond flat lap discs. The grain size of diamond disc up to 15000#
Application cases of diamond polishing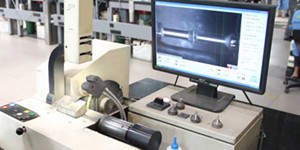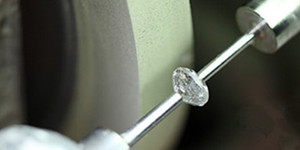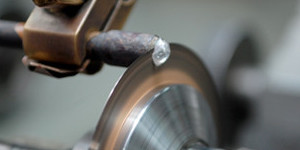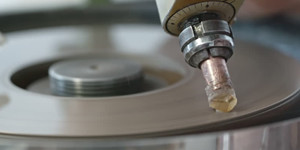 Inquiry