The diamond dead centre is made of polycrystalline diamond materials, diamond is the hardest material on this planet and has very high thermal conductivity with very low friction. These three properties make diamond centres achieve outstanding performance when used to machine components, particularly when high production volumes and the very best quality are demanded. PCD (Poly-crystalline Diamond), is a solid, thick material with numerous grains of diamond connected in a metal matrix that is seamlessly joined on to the cemented carbide. The join is extremely robust and durable, preventing avoid downtime when machining workpieces and ensuring the highest quality.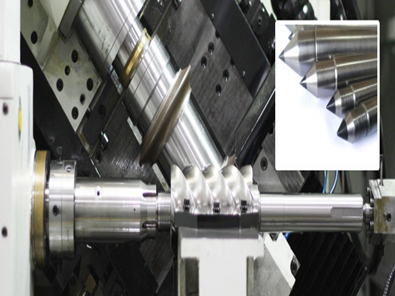 Advantages:
1. Ultra-high wear resistance, service life of 80-180 times that of hard alloy centre
2. Low friction and good thermal conductivity
3. Can work at high speeds, achieving more revolutions of the workpiece during the grinding cycle
4. Better roundness, and reducing cycle times
5. Good wear resistance and need fewer corrections, which will increase quality over time.
Specification: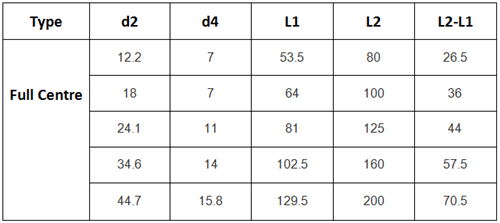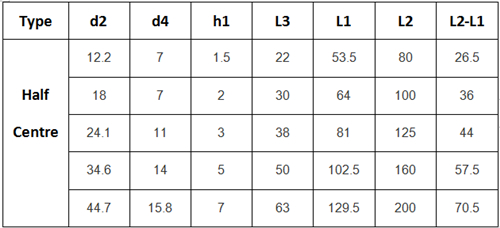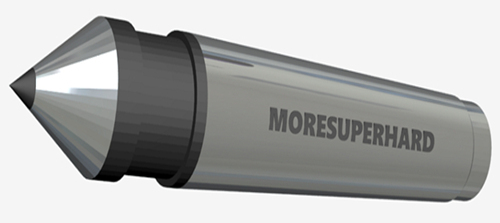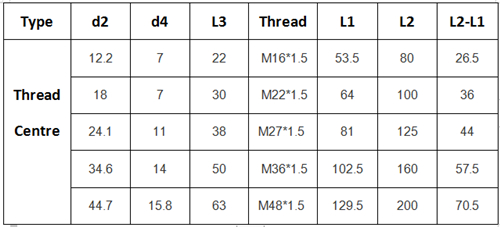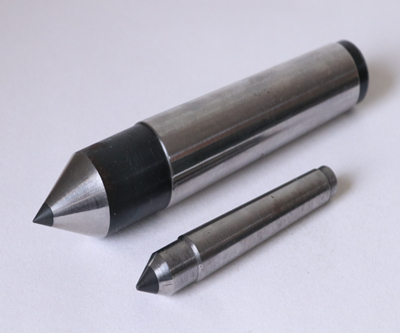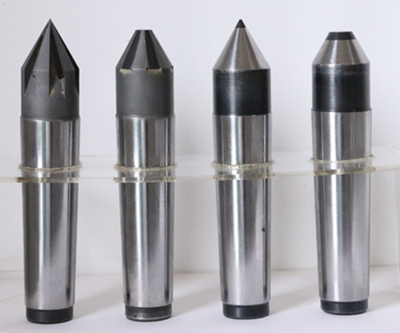 Meanwhile, we also provide the Co-based poly-crystalline diamond for making dead centres, such as size 6*10,8*10, 10*10, 10*12,15*15 in cylinder and conical shape.