Polycrystalline Diamond is a professionally applied clear diamond thick layer which is extremely hard .Due To Extremely Low Friction And High Wear Resistant Make PCD The Ideal Material For Support And Reference Parts Submitted To Wear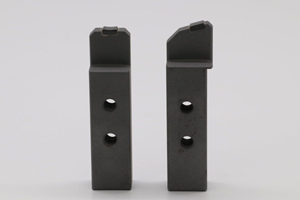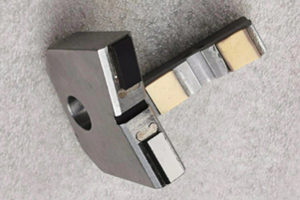 PCD wear surfaces are used for
• Vee Supports
• Backing Plates
• Gauging Fingers
• Gauging Points
Application of PCD wear resistant parts
* PCD Bearing, Bearing. Such As Front Plate,Pressure Rotor,Loading Shoe,Backing Plate.
* Electronic Components. Such As Punch Tool,Rounded Shaped Die,Rectangular Shaped Die,Diamond Chip Heater, Bonding Of IC Chips.
* Machine Tools. Such As Collet, Centerless Blad, Fixed Lathe Centres, Gauge Heads. and Support pads for lathes.
* Automible Industry (Camshaft, Crankshaft, spray nozzles) , Measuring fixtures,Measuring probes and points, Etc.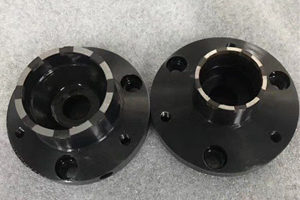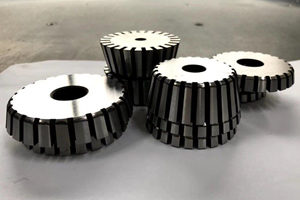 Advantages of PCD wear resistant parts
* PCD wear parts improves your precision and makes machining to smaller tolerances possible.
* surface roughness is equivalent to mirror (Ra<20nm).No damage surface of works and can retain the original brightness.
* compared with carbide and ceramics, diamond has the lowest friction coefficients with ion and steel, good durability.
* highly wear resistant, extended service lives and lower wastrel rate.