MoreSuperhard offers custom precision ceramic grinding, lapping and polishing service and solution. Ceramic is difficult to cut with normal machining method in precision intricate profile. The grinding process with diamond grinding wheel is an effective process to machining ceramic materials. The tolerance of intricate profiler precision degree by this grinding process is less than 0.005mm. The machining process contains high efficiency of profiler dressing technique of diamond wheel and form grinding process of ceramic.
Our ceramic services include
- Surface grinding, OD grinding, ID grinding, Centerless grinding. (Tolerance ranges up to +/-0.0001 inch)
- Jig grinding, Honing
- Lapping, polishing (surface grinding with a precision of ± 0.005 mm)
Advantaced ceramic materials possess properties such as: extreme hardness, strength and wear resistance, biological compatibility, heat and corrosion resistance, low thermal expansion, high thermal resistanceand, a wide range of electrical and dielectric properties.
Ceramic Materials:
Aluminium oxide, Zirconium oxide, Steatite and cordierite, Ceramic Insulator Bodies, Electrical Insulator, Fine Advanced Ceramics, Glass Ceramic, Aluminium Nitride, Advanced Ceramic Tubes & Insulators, Silicon nitride, Aluminum nitride, Zirconia, Ceram alloy ultra hard, Alumina Composites,Silicon Nitride.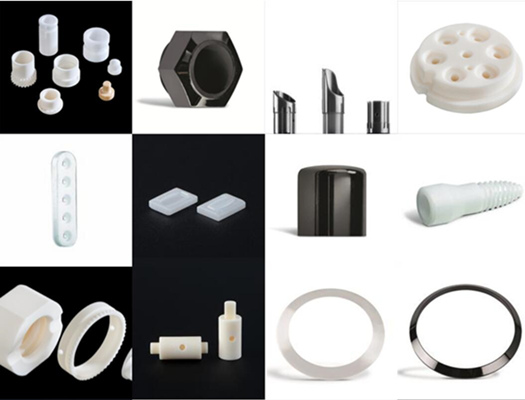 Applications of high precision ceramic:
* Mechanical. Stainless, red metals and aluminum, bushings, fasteners, seals, valve components, pump parts, battery tooling, wire rollers and more.)
* Electronic and Data Storage. toleranced, ultra-thin and ultra-flat ceramic plates for disc drives, glide heads, burnishing heads and substrates for the data storage industry.
* Medical. medical,pharmaceutical and food service applications
* Semiconductor. Cover Plates, Wafer Carriers, Lift Pins, Edge Rings and Gas Diffusion Plates (GDPs)
* LED, Cover Plates, Wafer Carriers, Susceptors and Support Rings
* Optics. Mirrors & Telescopes,Optical Mirrors
* Medical Devices. Ceramic Implants, Complex Ceramic Assemblies for Surgical Tools, Medical Instrumentation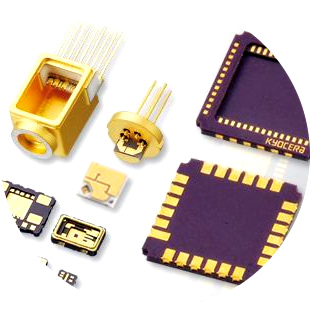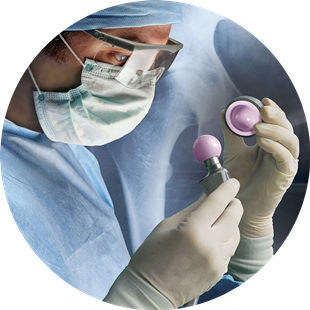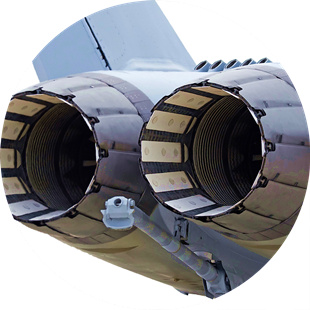 Inquiry